Sold Out Youth Group

What is it?
In seeking to equip youth to grow deep in their relationship with God and to lead their generation to Jesus, we offer weekly programs and special events where youth can encounter the message of the Gospel and be equipped to apply it in their lives. Our prayer is that students would build genuine relationships with friends and mentors in the context where faith in Jesus is forged.
Where will this happen?
Youth meet through the whole year on Wednesday nights from 6:30-8:00pm in Room 101.
Youth meet on Sundays from September 14th through May 17th at 9:40am in Room 101.
Special events vary in time, state, and country!
How can my student get involved?
Please come and visit! Parents are welcome to sit in on a class if it would make your youth feel more comfortable. When you come to visit, you will be greeted by our staff who will check you in and help you get pointed in the right direction. You can even check-in online now to let us know you are coming by
CLICKING HERE
!
To stay informed of the upcoming special events subscribe to our calendar...
Subscribe to the Youth Event's Calendar
follow us...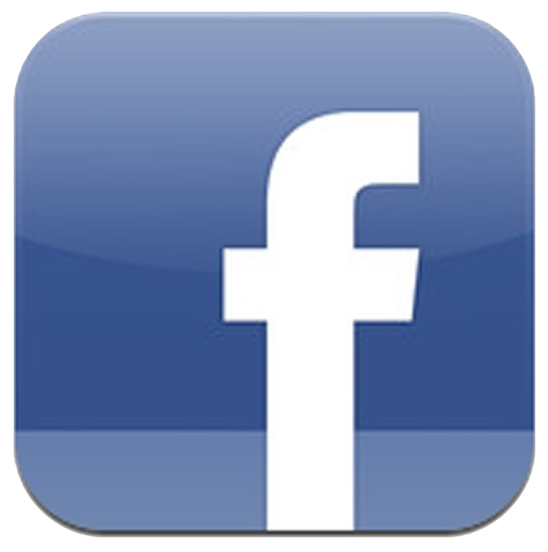 or frequently check our calendar.
Check out some pictures from our youth group!
Sold Out Youth Group!
Check out some pictures of our youth group below!